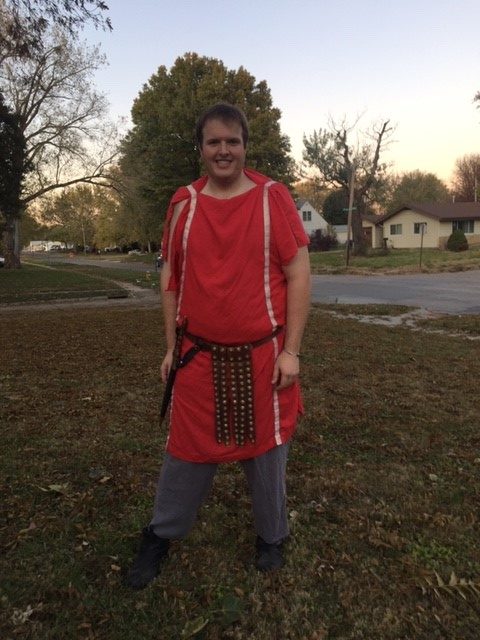 Lord Gaius Cornelius Scipio Titianus
As chronicler, I publish the Barony's monthly newsletter, The Banner. I am responsible for collecting content for the newsletter from the Barony's members, and I make sure that everyone who wants a copy of The Banner gets one — whether it be by email or snail mail.
Do you have a question for the chronicler? Do you have an article or an item that you'd like to appear in the next issue? Do you want to subscribe to The Banner? Email me!