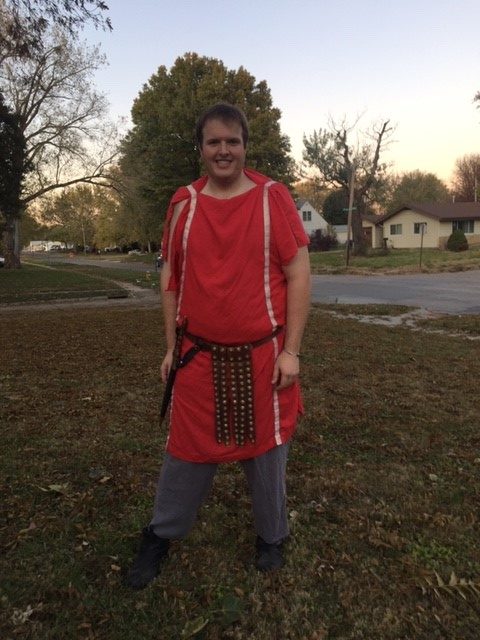 Lord Gaius Corneilus-Scipio Titianus
As webminister, I am responsible for updating and maintaining the Barony's online presence — ergo, this website! I post new content to the website, manage email accounts, and even write code, applications, and plugins for the Barony.
Do you have a question for the webminister? Would you like to suggest new content for the site or have questions about existing content? Email me!